Vie Facile Music Studio
Musicians getaway.
Here at Vie Facile we have a well equipped and fully furnished Music Studio complete with accomodation for 2020.

The Studio & accomodation ( if required) is in a seperate buildings away from the Viefacile Holiday Gite.
Artists, Guests & Visitors from all over the World. The Music Gite caters for up to 5 Persons.

Outside the Studio is a reverbished 4 berth caravan complete with toilet, fridge, tea & coffee making facilites.

Seperate soundproofed vocal/guitar guitar room.

Large area for bands to practice.
Studio equipment & Instruments are available including a drum kit.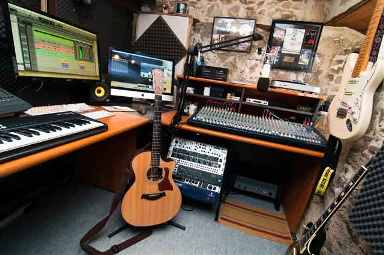 Set in an ideal rural location to write or record music any time of the year.
Comfortable sofa, surround sound system, ADSL Wifi, Freesat TV are all included to make your visit enjoyable.
Complete beginners/students are also welcome as guitar or drum tuition can be arranged.
Non musicians are equally welcome, so bring along your friends, partners, children as plenty of other activities are available for those in your group who are not musically minded.
See our studio equipment and some of our clients


Studio Rates
Resonable priced Seperate acoomodation for musicians available for 2020, reverbished to a traditional French standard.
STUDIO TIME BOOKED WITH GITE HIRE
No Engineer

Suitable for song writing and usage of the Studio Equipment hire during your stay.

Min of 10 Hours 300 Euro's plus 25 euro's per hour thereafter.

20 Hours for discounted rate of 500 Euro's plus 25 Euro's per hour thereafter.

Additional hours are payable in Cash Euro's before departure.


Studio Packages booked with the Gite



€30per hour





RECORDING SESSION

(with Engineer)
Bands or individuals to produce music onto a cd or usb media..
Min 10 Hours 35 Euro' an hour thereafter

€40.00 per hour

LIVE ROOM HIRE
Min 4 Hours



Separate quotation for Industry Standard Mastering of your Tracks.

.


Payment Terms & Conditions.
Sessions booked must be paid in full before commencement of studio time.
Paypal is the preferred method of payment.
Any extra hours over agreed time will be Invoiced via Paypal Invoice or payable in cash Euro's.
Cash accepted in advance.
French Cheques accepted but must be cleared before the studio session starts.
No Music or Media will be released until full balance is paid.
Prices are not including TVA.

15€ per hour







Should an activity not be listed please call or e-mail, and we will try to assist in your request.
Student Discount available upon request.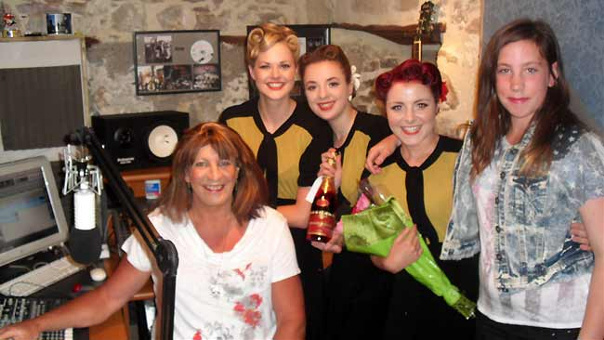 Vie Facile Music Studio
We are: Joanne & Sharon Blundell
Telephone: 0033 (0) 233 468835
Mobile: 0788144908
Email: easylife.blundell@yahoo.com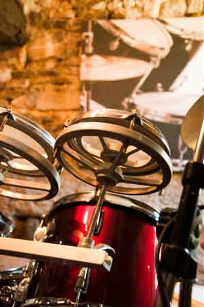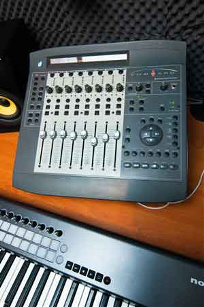 See our clients and listen to their music: